Workshop - Tea Procedures and Etiquette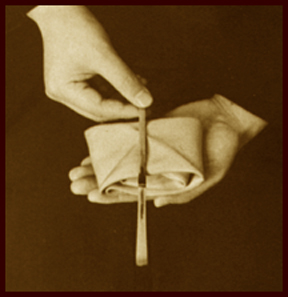 Topics covered will include bowing and standing, opening and closing sliding doors, entering the tea room, folding a silk wiping cloth, purifying both a container for thin tea and a tea scoop, partaking of dry sweets and thin tea, etc. It is necessary to sit on your knees to do most of the procedures during the workshop, however, a small stool can be provided at your request. If you have physical issues with regard to this, please call for further clarification.
Duration: 2 hours
All workshops begin promptly at 2:00 PM
*There is a limit of 4~5 person per workshop
2023 Dates:
Saturday, July 15th (cancelled)
Saturday, August 19th (cancelled)
Saturday, September 9th
Saturday, October 14th
Saturday, November 4th
Saturday, December 2nd (fully booked)
Fee: $40.00 (materials are included)
Attire: Bring white socks. No Jeans. Wear a modest dress. Refrain from wearing strong cosmetics, perfume or bright nail polish. Remove any jewelry from your wrists and fingers.
Note: Picture taking is not allowed. Please do not touch or lean on the walls or sliding paper screens.
Please call first to confirm space availability. To reserve your space, please send us your name, address and daytime phone number along with your check, made payable to Urasenke Inc. Write the date you would like to attend on the check. Please let us know by Friday of the previous week if you must cancel your reservations. Refunds or credit cannot be given for last minute cancellations. Please arrive 5 or 10 minutes early as the workshop begins promptly at the scheduled starting time. We look forward to sharing a bowl of tea with you.
Gift certificates are available from the office for these workshops.